My plans for this past weekend included Christmas shopping, a stop at the Post Office and at Office Depot to get copies made, a forty minute drive to my daughter's house to pick up my grandsons so they could hang out my husband and me.
On the way to our first errand, the car died. We had to call my brother to pick us up and leave the old Jeep Cherokee on the street.
To shorten a very long, boring story, we ended up getting a rental for the weekend from Enterprise, a hot candy apple red, Dodge Avenger with Sirius radio.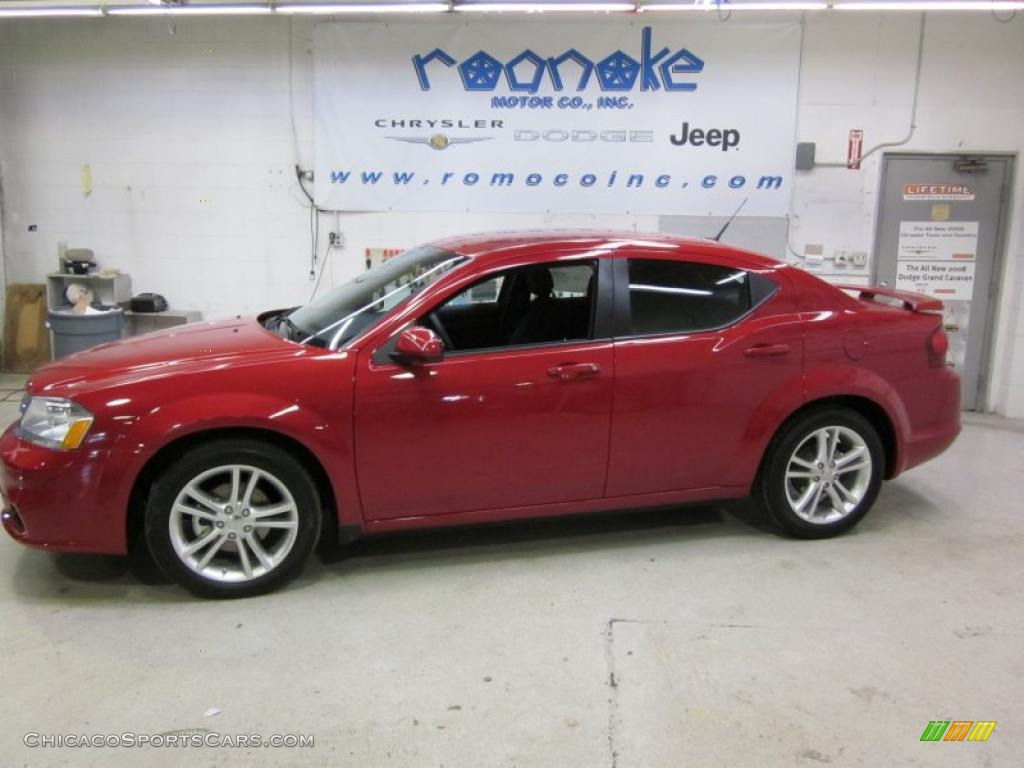 The Avenger is a nice car, but this latest diss by my sixteen-year-old ride has revived my latent hunger for a brand new vehicle. Before I left the nine-to-five world, I always had a new car. Over the years I've had three Camaros and two Firebirds. It's just the kind of car that speaks to me.
Since Enterprise is right down the highway from a Chevy dealer, I couldn't resist stopping by and taking a look at the new Camaro.
Big mistake.
Right out front the dealer had a gleaming black on black model sitting right out front at the curb. Oh, gee. My knees got weak …
The restyled Camaro debuted in the first Transformers movie as one of Bumblebee's forms, and I've been salivating ever since.
Some of you might laugh at the image of a five-time grandma cruising around in an American muscle car, but I suggest you keep your laughter to yourself. We need to replace the Grand Cherokee fast. It might as well be with a Camaro.
I'll leave you with this song from back in the day. It's my new theme song …
I'll keep you posted ...