I've spent the past eighteen months concentrating on getting five of the eight manuscripts I'd written in the past nine years onto Kindle and Nook. As I've mentioned in previous entries, this process has been exciting, exhausting, challenging and frustrating. Looking back to 2010, I now realize I made a major mistake I made during this time. Because I was so determined to get all five books uploaded, I didn't consider how much work marketing five books would turn out to be. I've mentioned this in previous entries, so I'll spare you the rehash. The bottom line is - I haven't written anything in a year.
This is
the biggest mistake I've made in my publishing journey thus far. These books were released only a few months apart, and as a result, I found myself completely overwhelmed by the marketing and promoting.
Now that Ain't Nothing Like the Real Thing, the fifth book, released on January 2, I am finally back to having fun again! This week I spent a couple of days at my favorite writing spot,

Atlanta Bread Company

where I started outlining the next book and doing research.
The hero of this book is Vaughn Breland. If you read Hollywood Swinging, you'll remember him as Devon's buddy, the gorgeous, narcissistic player that even Devon thinks suffers from sexual addiction.

(In real life, that's former New Orleans Saint, Darren Sharper, in case you're wondering. Pretty, isn't he? Look at those dimples ...)
This book is going to be a "taming of the playboy" story. I plan to take Vaughn so far out of his comfort zone, it will take a very special woman to bring him back.
Doing research for my books is one of the best parts of the process. Without giving any major spoilers, last week I researched: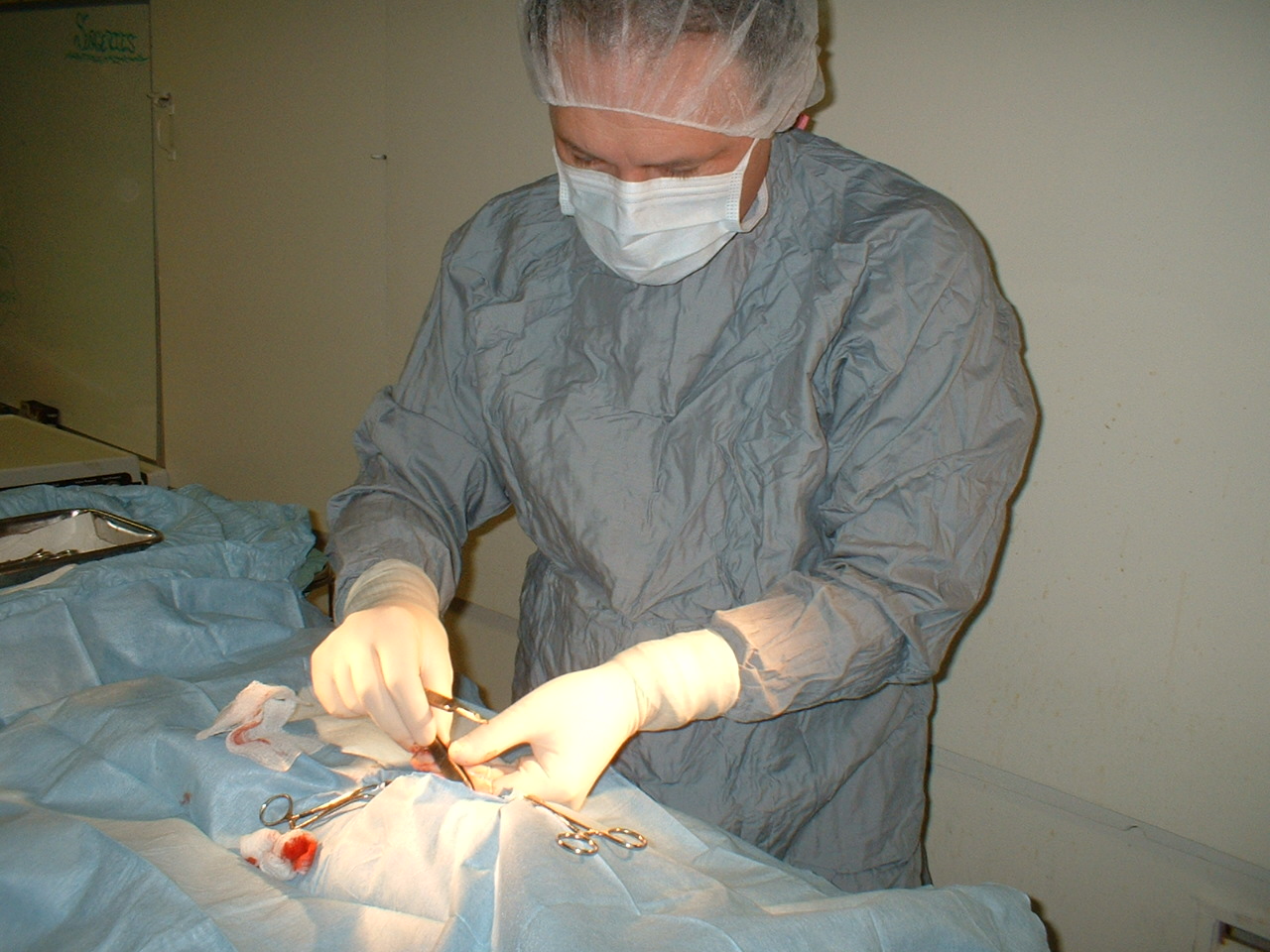 and downtown Los Angeles high-rise apartments.
Of course, more research will be done as the story unfolds, but I needed to do that much to get Chapter One written.
Now I just need to come up with a working title. In keeping with my brand, I found about ten old school song titles that might work, but I'm leaning toward Ain't Too Proud to Beg by the Temptations. It speaks of the complete turnaround Vaughn has to make to go from being a Hollywood player who's never begged a woman for anything to a man who is hopelessly in love.


Being able to start writing again is wonderful! I'm my happiest when I'm creating a story. So, if you see me, and I'm wearing a dopey smile, you'll know why!
Have a fantastic weekend!