These days when you hear people talking about hybrids, you automatically assume they're talking about cars. Today I want to talk about a hybrid of a different kind. As a romance author, I am always running across Facebook posts and blog entries discussing heroes. Many times, these posts display pictures of the writer's idea of the perfect hero. I've discovered that, depending on the race of the author, the hero of choice usually falls into one of two groups - either the blonde-haired surfer boy type like Brad Pitt
or the dark-skinned African warrior type like Djimon Hounsou.
But my perfect romance hero doesn't fit either category. I love the hybrids, the gorgeous bi-racial, multi-cultural guys that look like neither Jason Lewis nor Idris Elba, although these are two very handsome men.
These are my boys ...
Marcus Patrick
Vin Diesel
Shemar Moore
Dwayne Johnson
Boris Kodjoe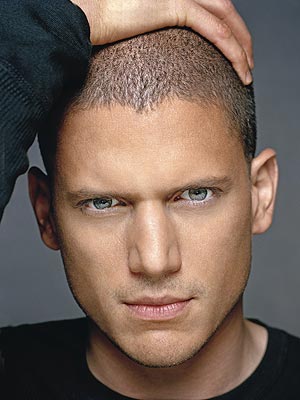 Wentworth Miller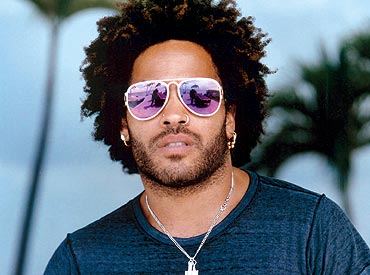 Lenny Kravitz
And even some of the older guys ...
Rick Fox
Mario Van Peebles
Smokey Robinson
(a good looking 70 years old!)
If you want to find out the racial makeup of these hotties above, click here:
http://www.springoo.com/society/pictures-list-of-over-100-multiracial-celebrities-and-people/
and
http://iswirl.info/2010/07/top-10-biracial-actors-actresses/